Carry the joy of the season
Holiday designs will bring cheer to your checkout
You can make a difference
Choose to reuse in support of more sustainable way of living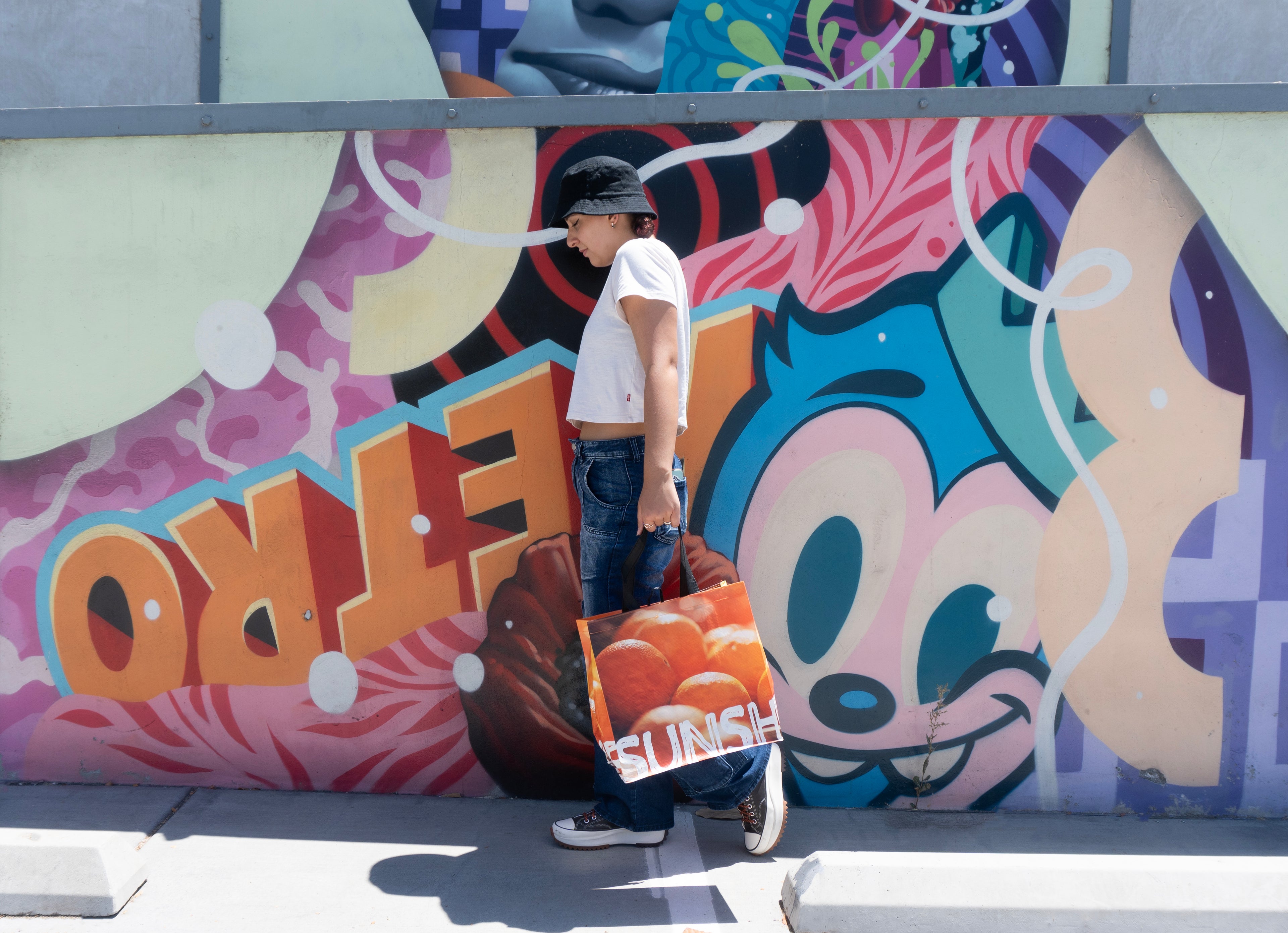 We Get Grocery
Browse our selection of best selling grocery totes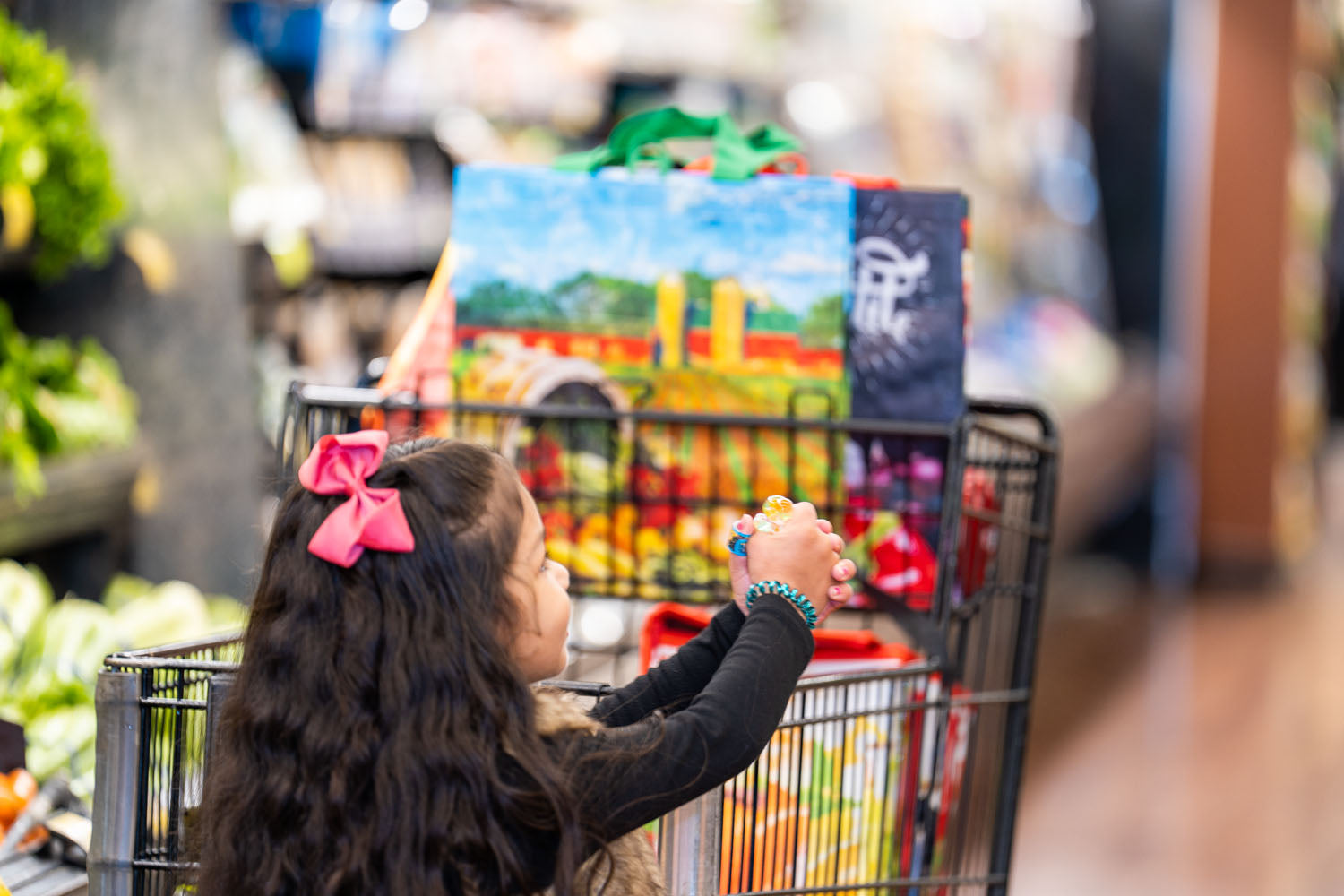 It's a Natural Fit
Explore a selection of bags in natural jute and cotton canvas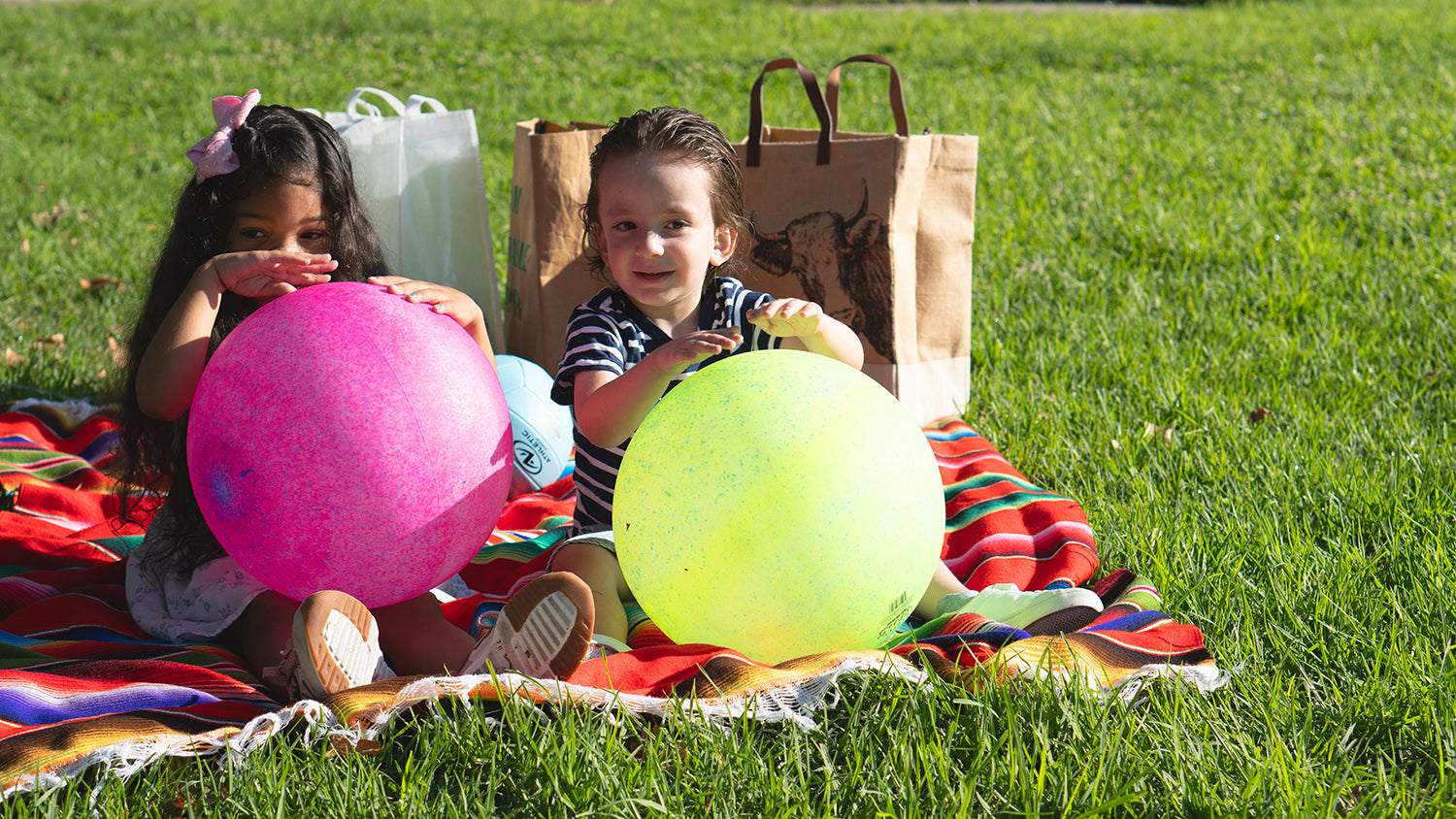 Earthwise is driven by the pursuit of a more sustainable future—and it begins today with the elimination of single-use plastic.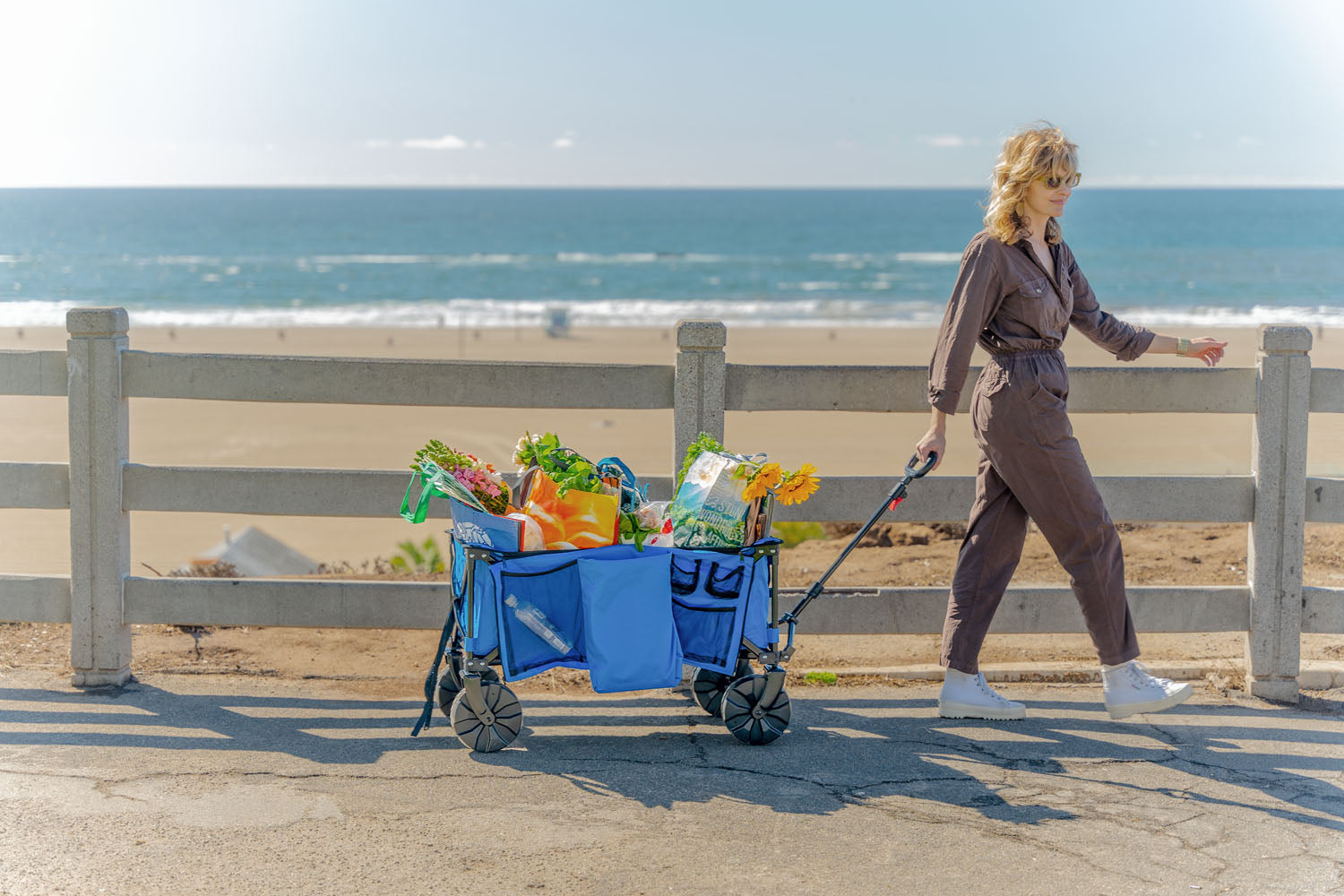 Product creation is our passion
Earthwise is a solutions-based company. Our designers, developers, and overseas offices customize products to showcase unique design, brand authority, quality, and a commitment to sustainability. Reusable bags are a service to our customers, communities, and planet.  There are many right answers—we'll help you find yours.
Browse our selection bags that are in stock & ready to ship