HOW EARTHWISE CAN HELP
We serve our customers as a resource to help meet their sustainable goals. With a diversity of solutions, we are experienced with all things reusable – whether it's creating or educating. We can provide the best solutions to help our customers meet their sustainable goals.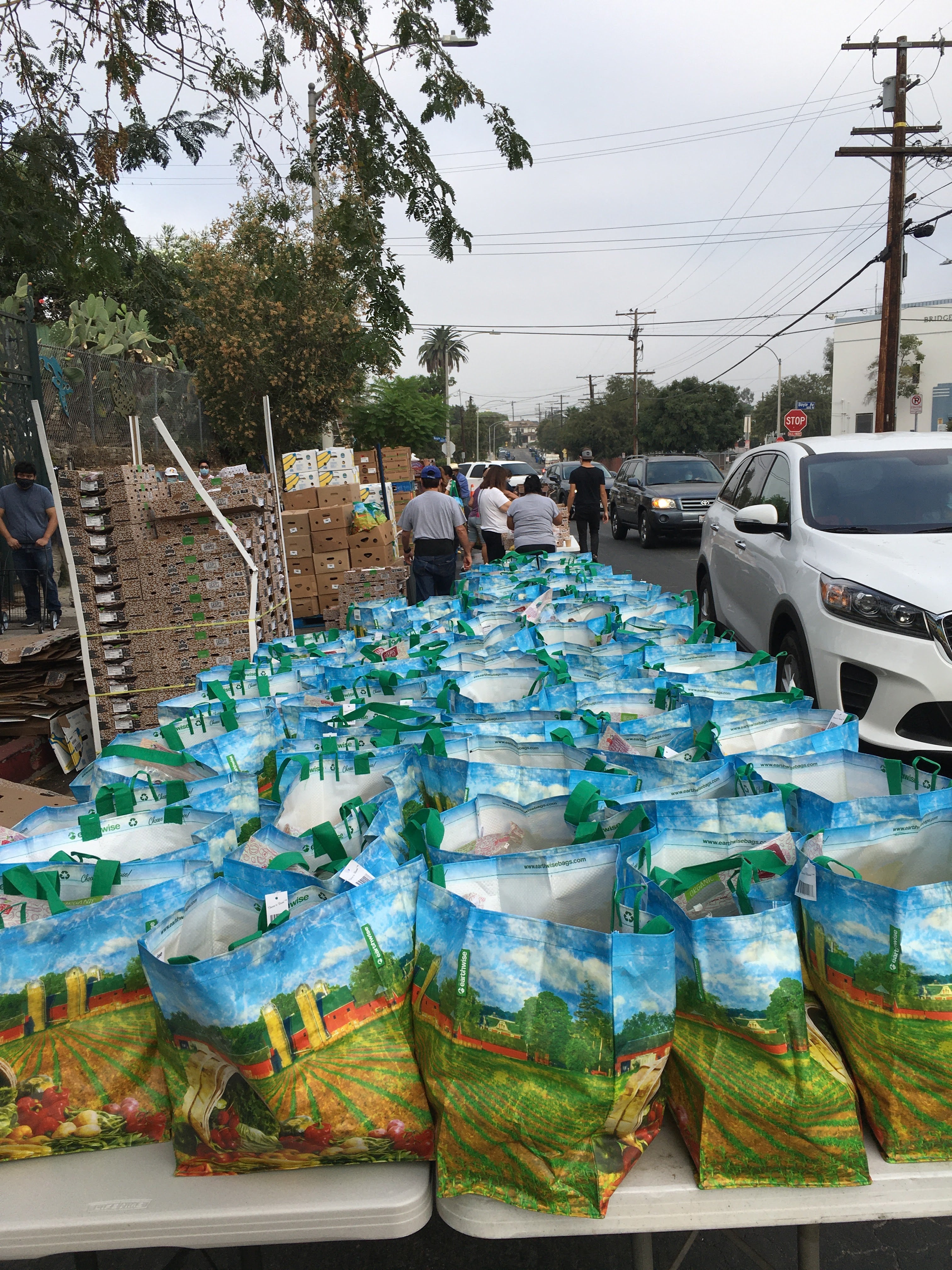 COMMUNITY
We are deeply passionate about serving our community. We are proud to partner with local organizations in everything from food distribution, to bulk bag donations, to beach and river cleanup.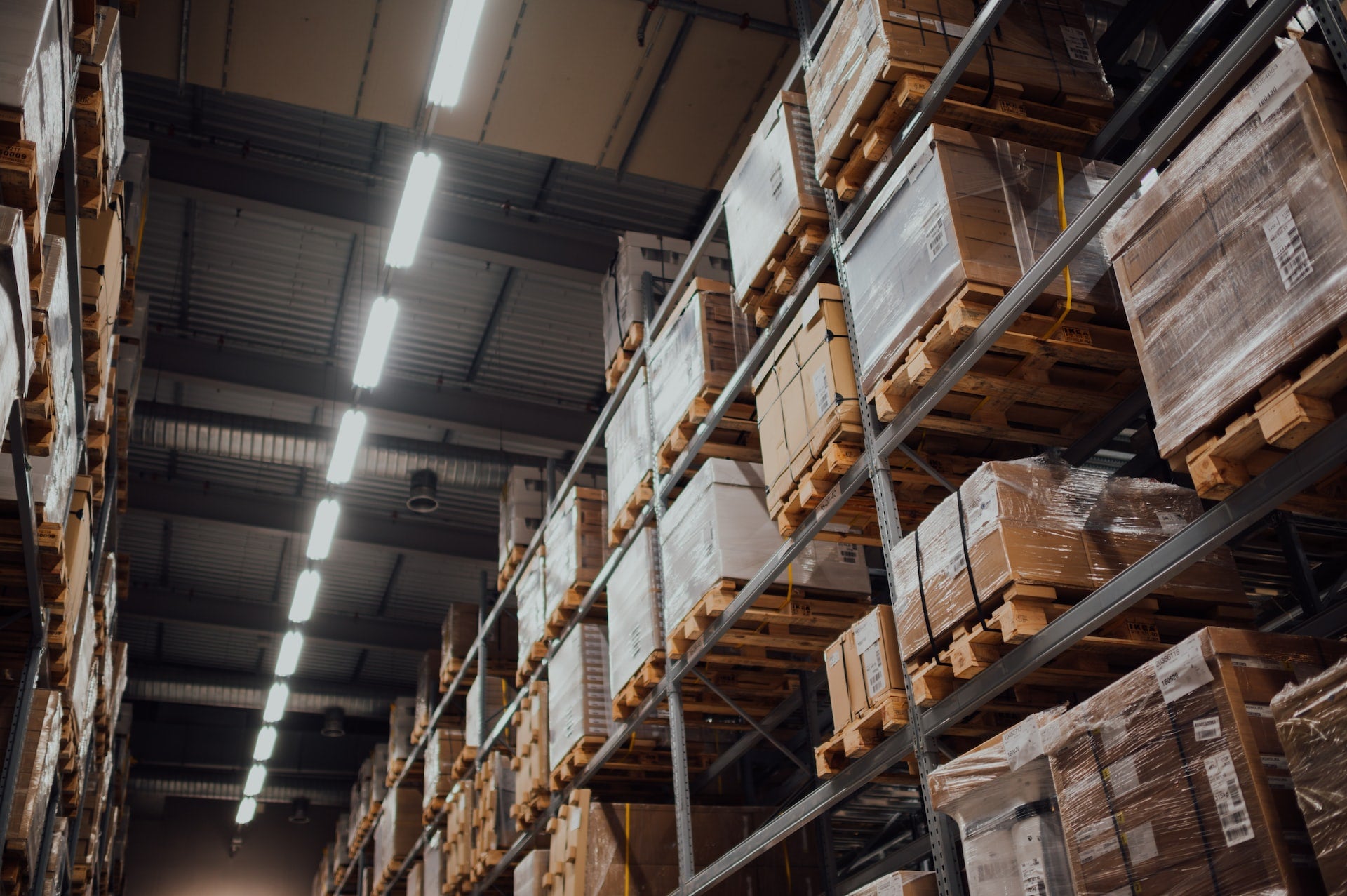 SUPPLY CHAIN & OPERATIONS
We focus on not only on what we make but how we make it. We manufacture in certified facilities in the USA, China, Vietnam, Cambodia, and India. We partner with the worlds' largest testing and certification company, Bureau Veritas (BV), to inspect and certify our facilities across the globe. We also provide transparency to our customers by opening our facilities to first-hand inspection and review.