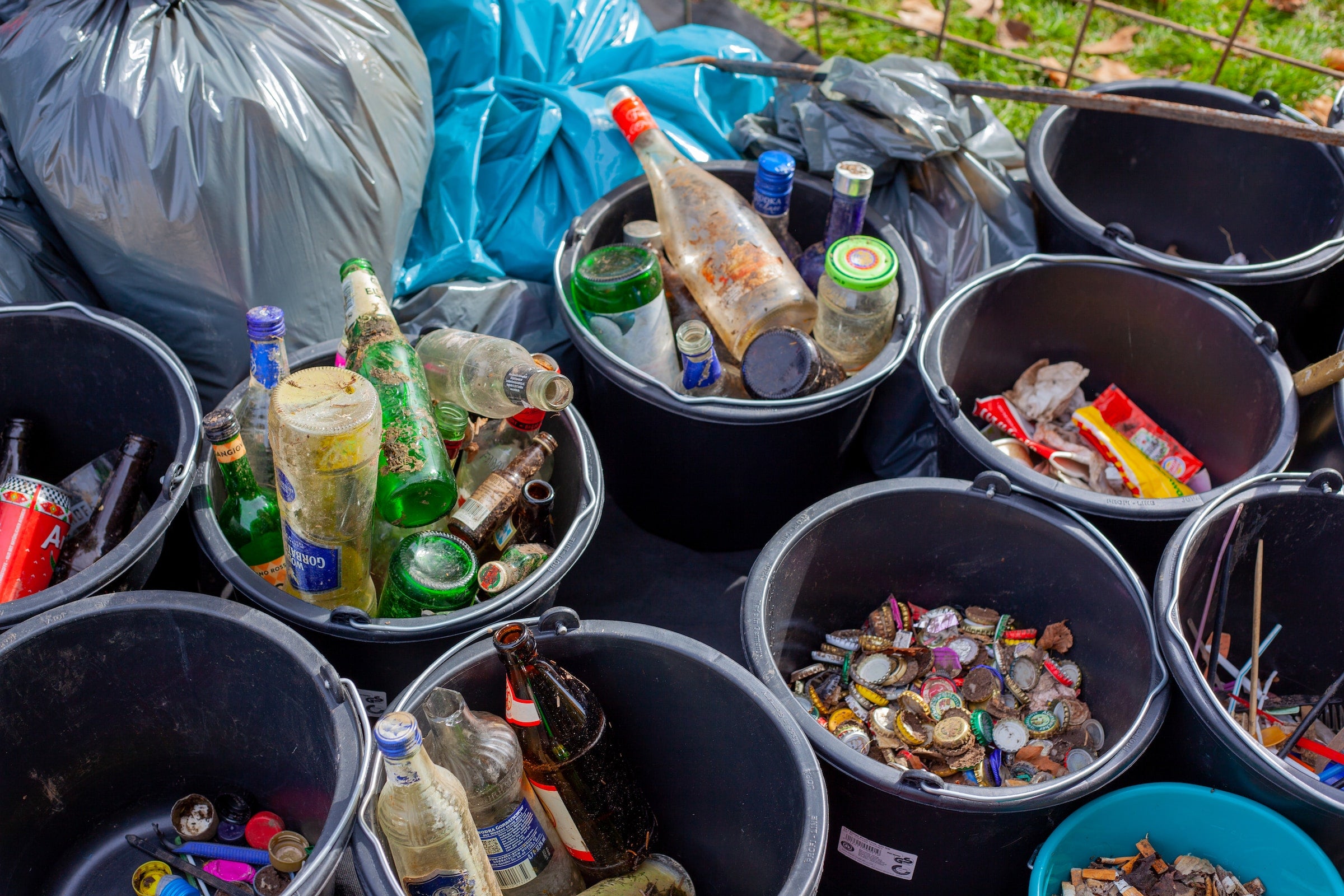 We strive to make more thoughtful decisions around how we build products. First step into that process is choosing the material. We are mindful about what we do – we make bags, and lots of them, so it is extremely important to make as little of an impact on our earth as possible. For this reason, we have focused our efforts on maximizing Post-Consumer Recyclable or (PCR) materials.
 PCR material comes from products in your home that have reached the end of their life and are bound for landfills. Often, these are things you toss in your garbage, such as plastic bottles, aluminum cans, cardboard boxes, and food containers. The process continues when recycling programs collect and transport this waste to recycling facilities, which then get broken down into raw materials (often, into little pellets), then repurposed into a new material.
We have set a benchmark of a minimum of 50% PCR content in all our bags by 2024. This isn't our first sustainable impact, and certainly won't be our last. We make this decision because we want to move the industry in the right direction, and lead by example.
Interested in learning more? Drop us a line. We'd love to hear from you. Please feel free to share with your community, follow along, and subscribe to learn more.