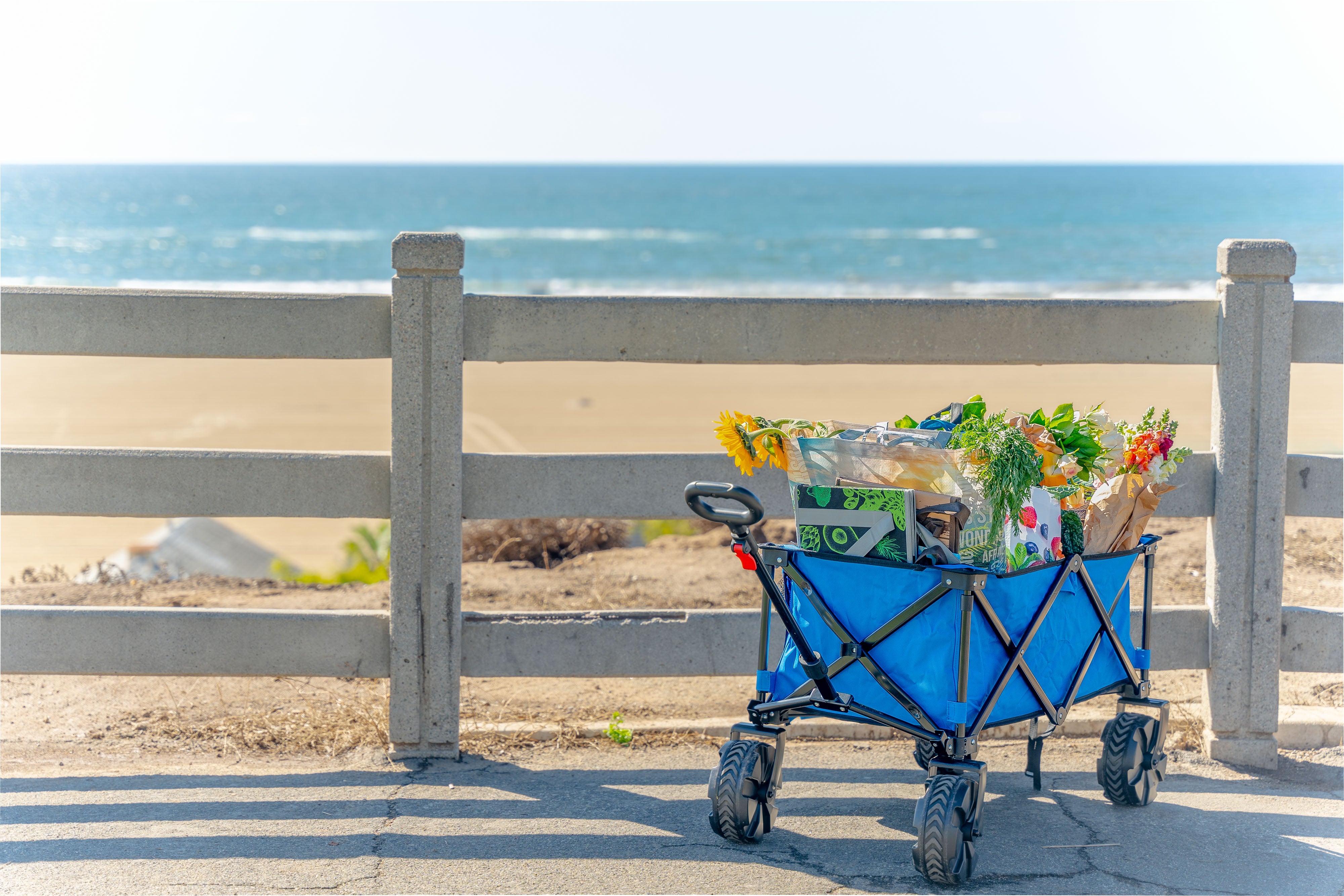 Our Mission
Earthwise serves to build thoughtful solutions, inspire progress towards sustainability, and represent our global community.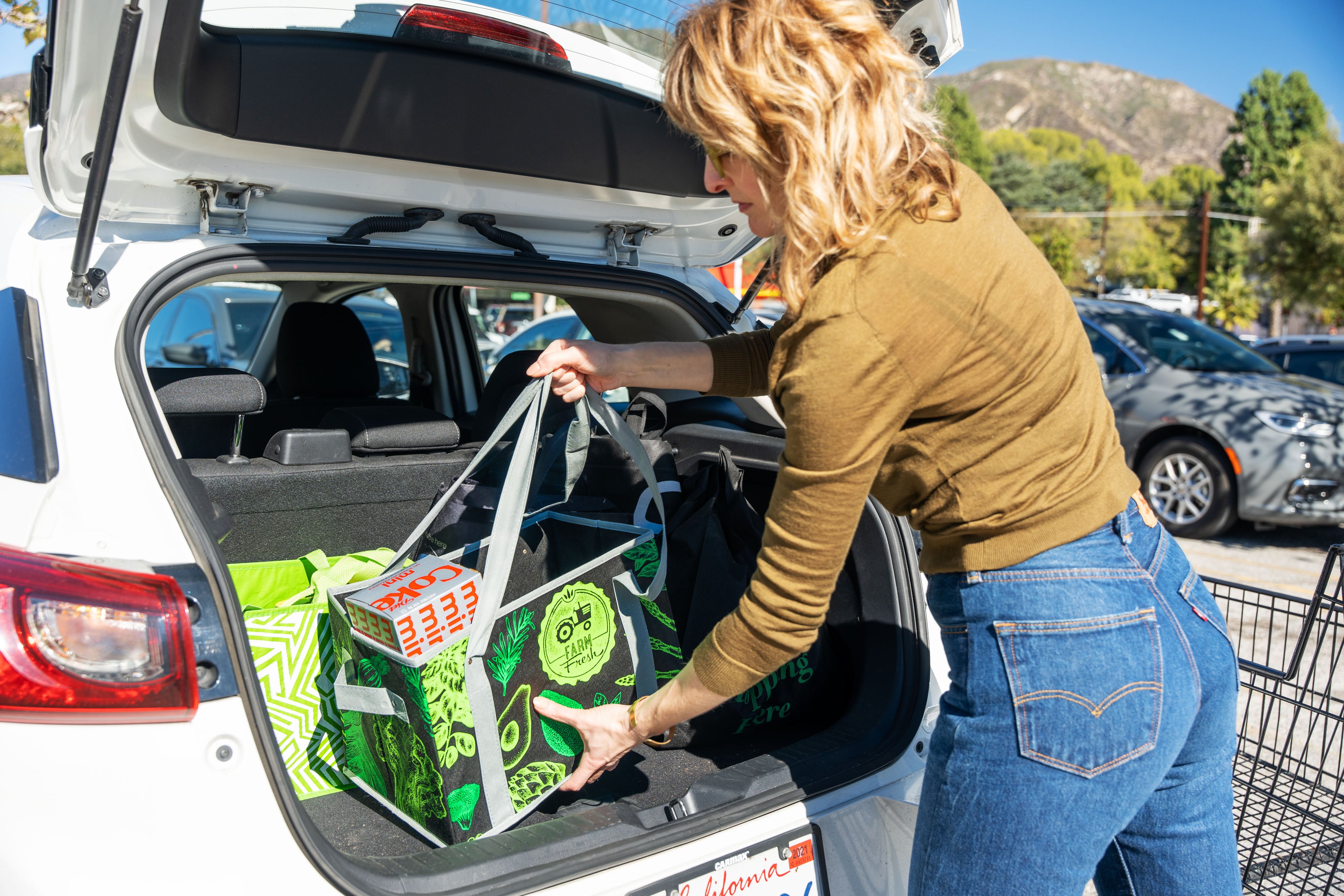 Our History
The first reusable bags were marketed locally in 2005 out of the trunk of a car. Plastic bag pollution littered our streams, parks, fields, roadsides, and oceans. Launching our mission to "Choose to Reuse," Earthwise partnered with our customers and communities to transform the environment, educate, and serve.
Over the past fifteen years, Earthwise expanded in Research and Development to create a full range of solutions.
Today, we have grown to operate with a dedicated design team, international and domestic manufacturing partners, and a fully integrated supply chain that are all in alignment with our sustainable vision. Likewise, we serve our customers by partnering with them on their goals, with incremental improvements to reduce their carbon footprint.
From selling reusable bags out of the trunk of a car, to establishing a global ecosystem of partners, our story is just beginning. We look forward to you joining our global community.
Our Goals
We seek to build better products by industry leading research and development, while acting as a resource of education to our community, and seamlessly scaling sustainable practices while benefiting our supply chain.
Our Values
We stand for all to benefit. To be in the service of putting more in than we take out, and with teamwork we all progress. We believe to design with intent and beauty, brings joy and a smile. We are a solutions-focused company in service to sustainable transformation.